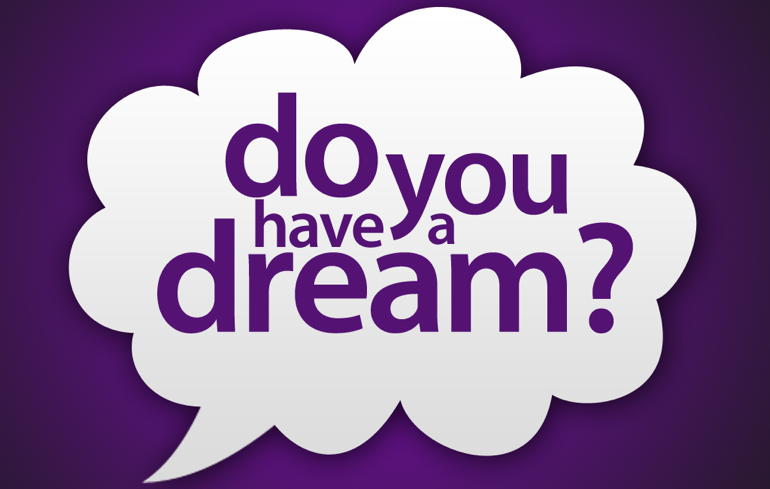 Photo courtesy of CreationSwap/kconner
Genesis 41:33-36 - Now therefore let Pharaoh look out a man discreet and wise, and set him over the land of Egypt. Let Pharaoh do this, and let him appoint officers over the land, and take up the fifth part of the land of Egypt in the seven plenteous years. And let them gather all the food of those good years that come, and lay up corn under the hand of Pharaoh, and let them keep food in the cities. And that food shall be for store to the land against the seven years of famine, which shall be in the land of Egypt; that the land perish not through the famine.
After Pharaoh told the two dreams to Joseph, he spoke to Pharaoh on what answer the Lord would provide. In providing the interpretations, he revealed the coming of seven plenteous years and seven years of famine. Joseph stated Pharaoh should look for a discreet and wise man to be placed over Egypt and gather a fifth part of food from the plenteous years in order to prepare for the famine.
In a personal application, the Lord often shows us visions via dreams, people, His Scriptures, etc. Just as Joseph implemented a plan in response to the dreams, we should prepare as well. Many people are looking to receive a 'word' from God, but may not do anything to prepare for its coming.
When God shows you what's to come, make sure you're ready for it.
1. Write it down. As the Lord told Habakkuk to write his vision and make it plain (Habakkuk 2:2-3), those that read it can run with it. Writing down what has been given allows you to (1) remember what God shared (especially if years go by); (2) provides an opportunity of clarity, focus, and encouragement/perseverance in trying times; and (3) having the vision available to share with those with a heart to help and support the vision's fruition.
2. Pray about what was shared and how you can help prepare for it. We may not have every answer to see the vision come to pass or even know how to prepare for it, so prayer becomes a key component in seeking God's will. Notwithstanding, we should always pray. Jesus told His disciples that they should pray and faint not (Luke 18:1-8, see also Psalm 119:170; Matthew 7:7-11, 21:22; Philippians 4:6-7). James 1:5-8 says:
If any of you lack wisdom, let him ask of God, that giveth to all men liberally, and upbraideth not; and it shall be given him. But let him ask in faith, nothing wavering. For he that wavereth is like a wave of the sea driven with the wind and tossed. For let not that man think that he shall receive any thing of the Lord. A double minded man is unstable in all his ways.
3. Surround yourself with sound counsel.
Proverbs 15:22 – Without counsel purposes are disappointed: but in the multitude of counsellors they are established.
Be discrete in those you seek counsel from. Not everyone around you is capable of providing sound counsel.
4. Establish a plan. As you write your vision, pray, and seek wise counsel, it's important to establish a plan to bring your vision to fruition. Even as you establish a plan, it's important to note that God can change/alter the manner you thought it would come to pass (see Proverbs 16:9).
Looking back on Joseph, he was shown two visions where both his father, mother, and brothers would bow before him (Genesis 37:5-11). There was probably no way for him to know that for his vision to come to pass, he would first be sold into slavery by his brothers, accused of attempted rape by his master's wife (after refusing to sleep with her), and placed in an Egyptian prison.
Sometimes, there will be nothing you can do to bring your vision to fruition…God will do all of the 'work,' but ensure you're living righteously before Him. Patiently grow where you're planted…
Hebrews 6:12 – That ye be not slothful, but followers of them who through faith and patience inherit the promises.